Mt. Ontake (3,067 m elevation), which is located on the border of Nagano and Gifu prefectures, erupted with pyroclastic flows at 2:52 am on September 27, 2014.
This volcanic eruption was estimated as a hydrovolcanic explosion.
It was the same scale as eruption in 1979.
The image took on September 27 was obtained just after one hour of volcanic eruption.
The volcanic smoke spread eastward about 20~30 km long by about 7 km height.
In comparison the image on September 22 with September 28, the summit area becomes slightly dark because of the ash fall.
※The TANSO-CAI image was composed of band 2 (674 nm) in red, band 3 (870 nm) in green and band 1 (380 nm) in blue.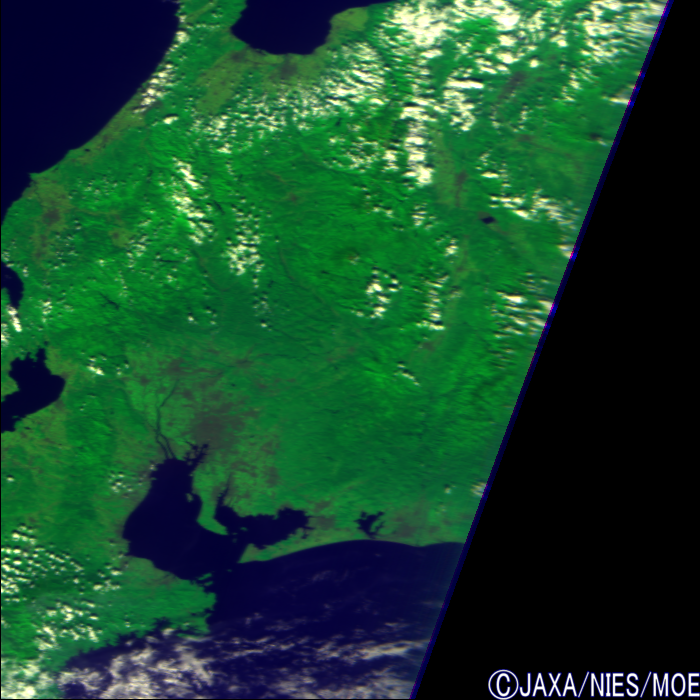 Sep. 22, 2014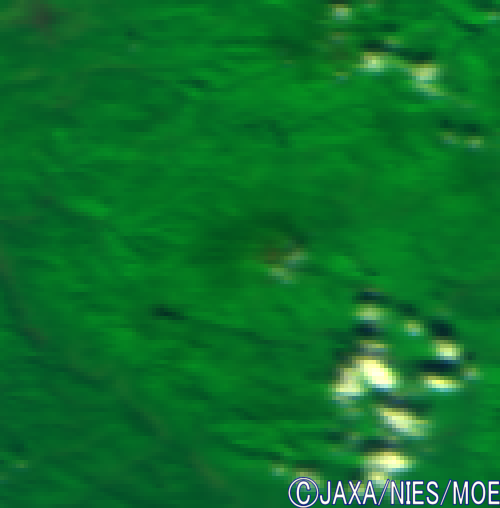 Sep. 22, 2014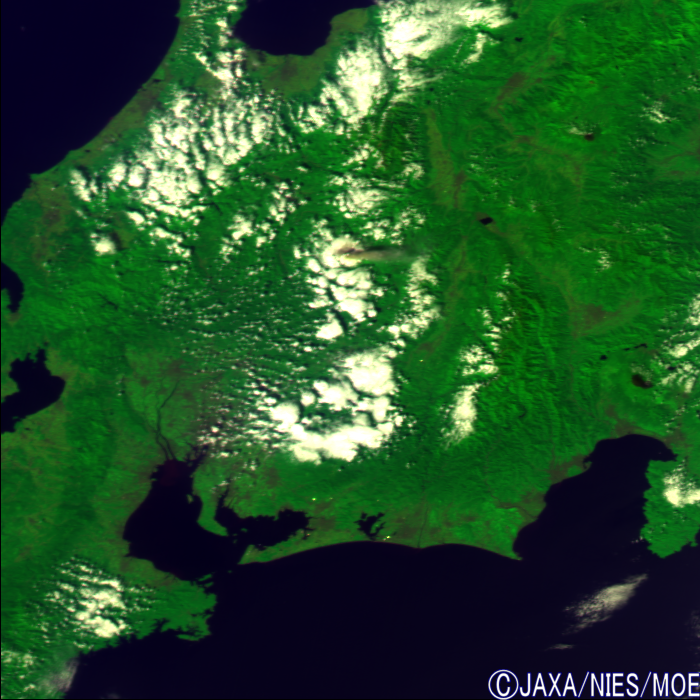 Sep. 27, 2014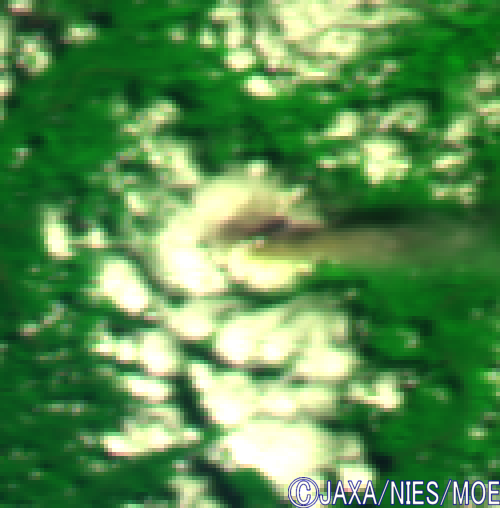 Sep. 27, 2014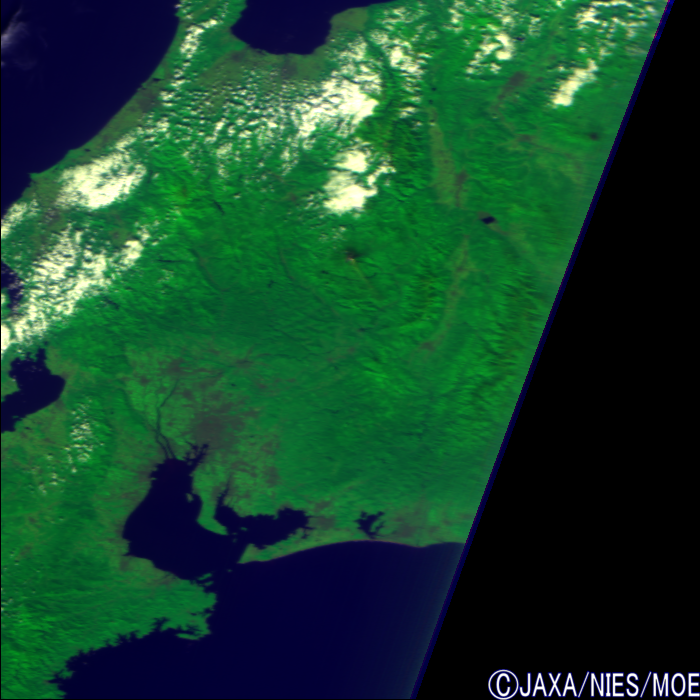 Sep. 28, 2014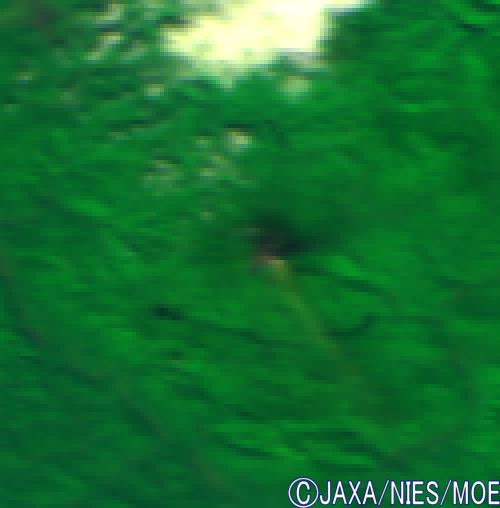 Sep. 28, 2014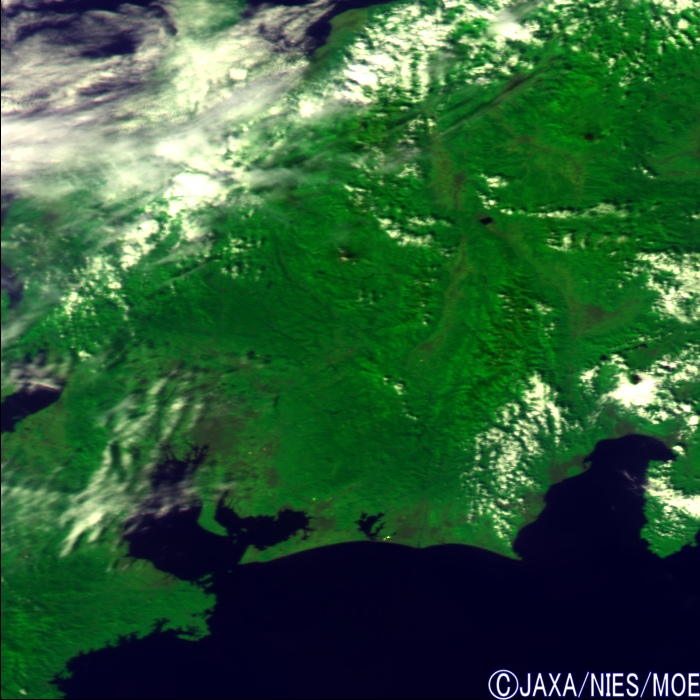 Sep. 30, 2014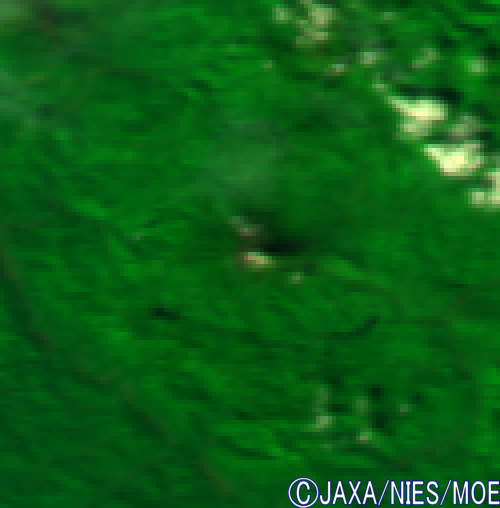 Sep. 30, 2014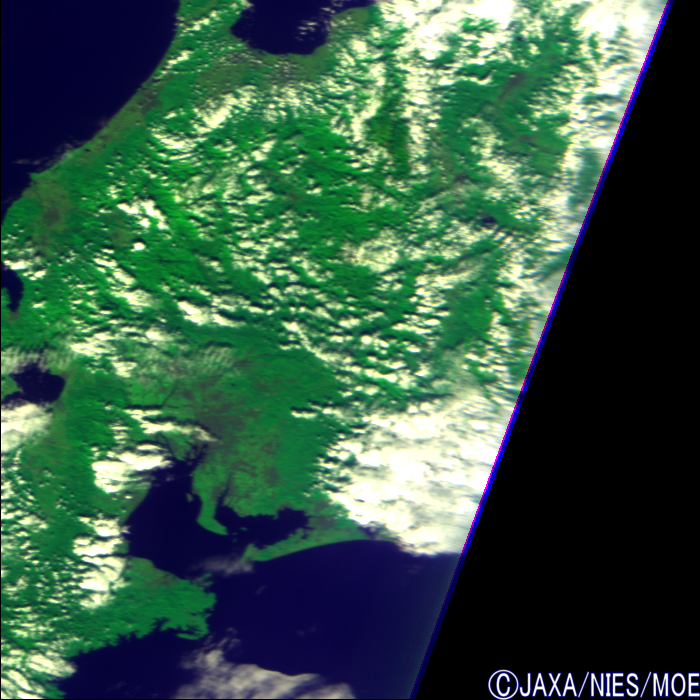 Oct. 1, 2014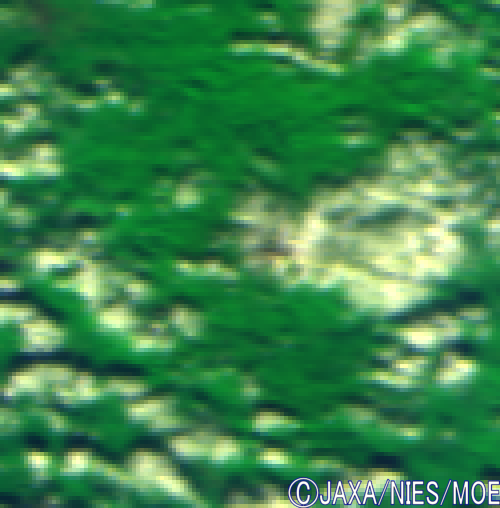 Oct. 1, 2014
Related article:Japan Meteorological Agency press release(Japanese)
Go to Top