A forest fire occurred near Yosemite National Park in California on August 17, 2013.
The burnt area spread over widely because the drought had protracted and continued the extreme arid condition. Furthermore it was difficult to approach this area by the fireman.
In these reasons, the fire spread widely and it was the 4th widest burnt area in California on record.
※The TANSO-CAI image was composed of band 3 (870 nm) in red, band 2 (674 nm) in green and band 1 (380 nm) in blue.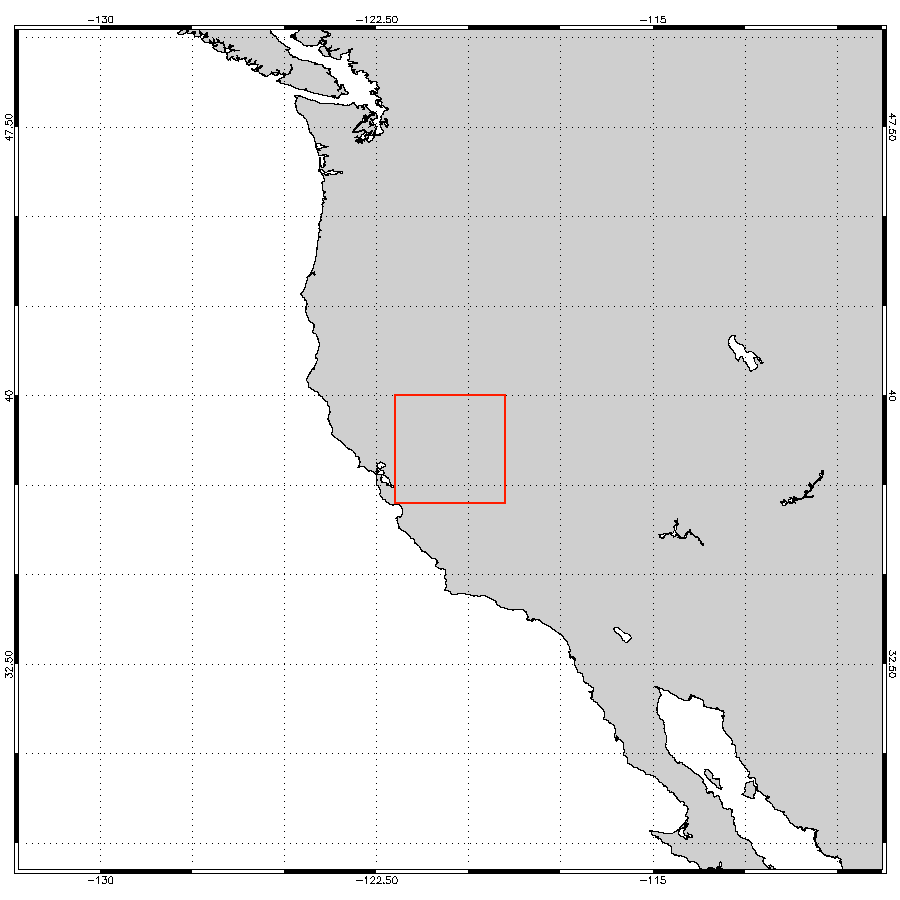 MAP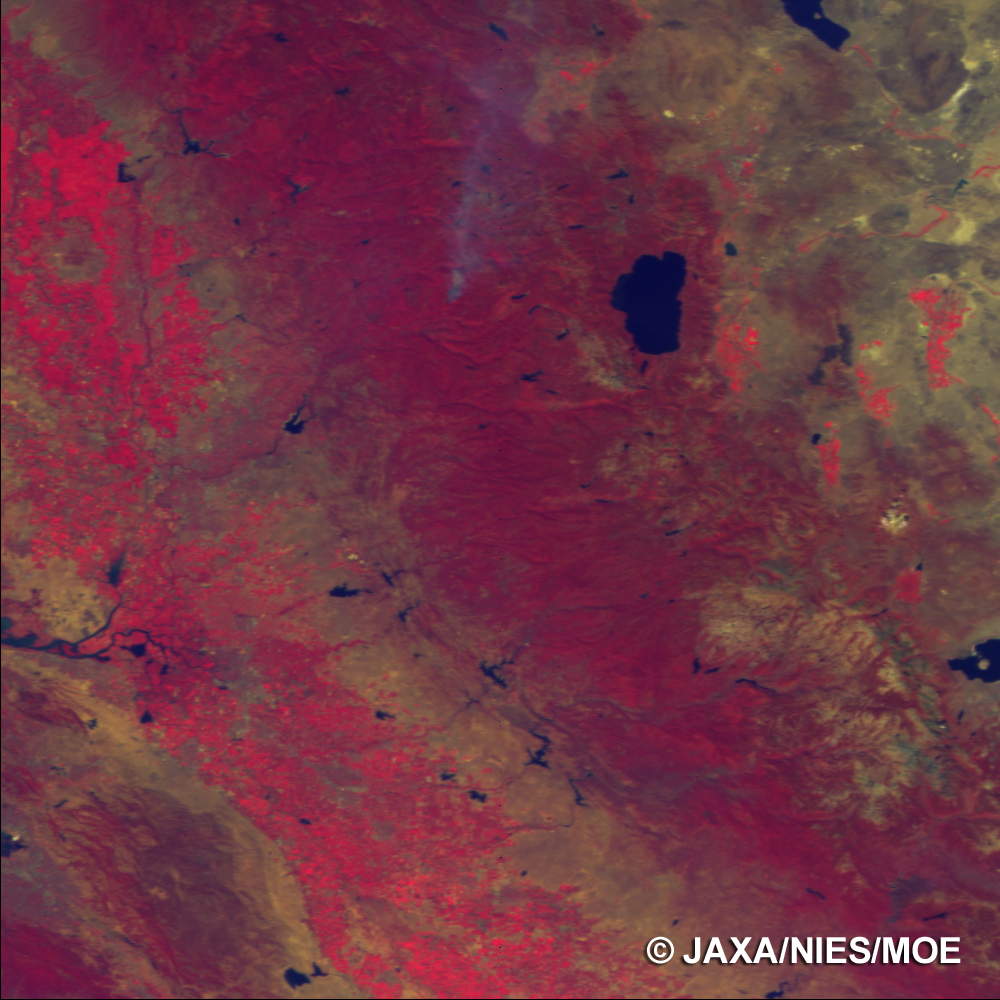 Aug. 14, 2013

Aug. 17, 2013

Aug. 20, 2013

Aug. 23, 2013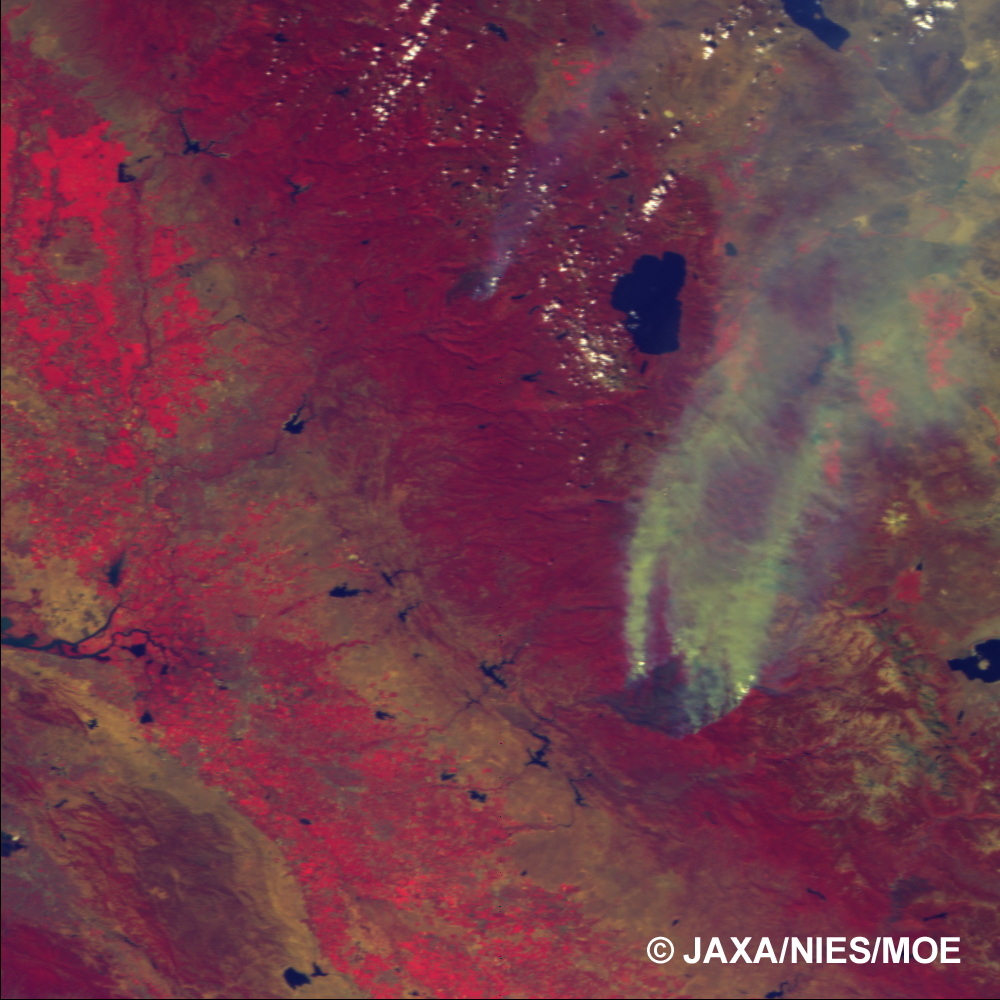 Aug. 26, 2013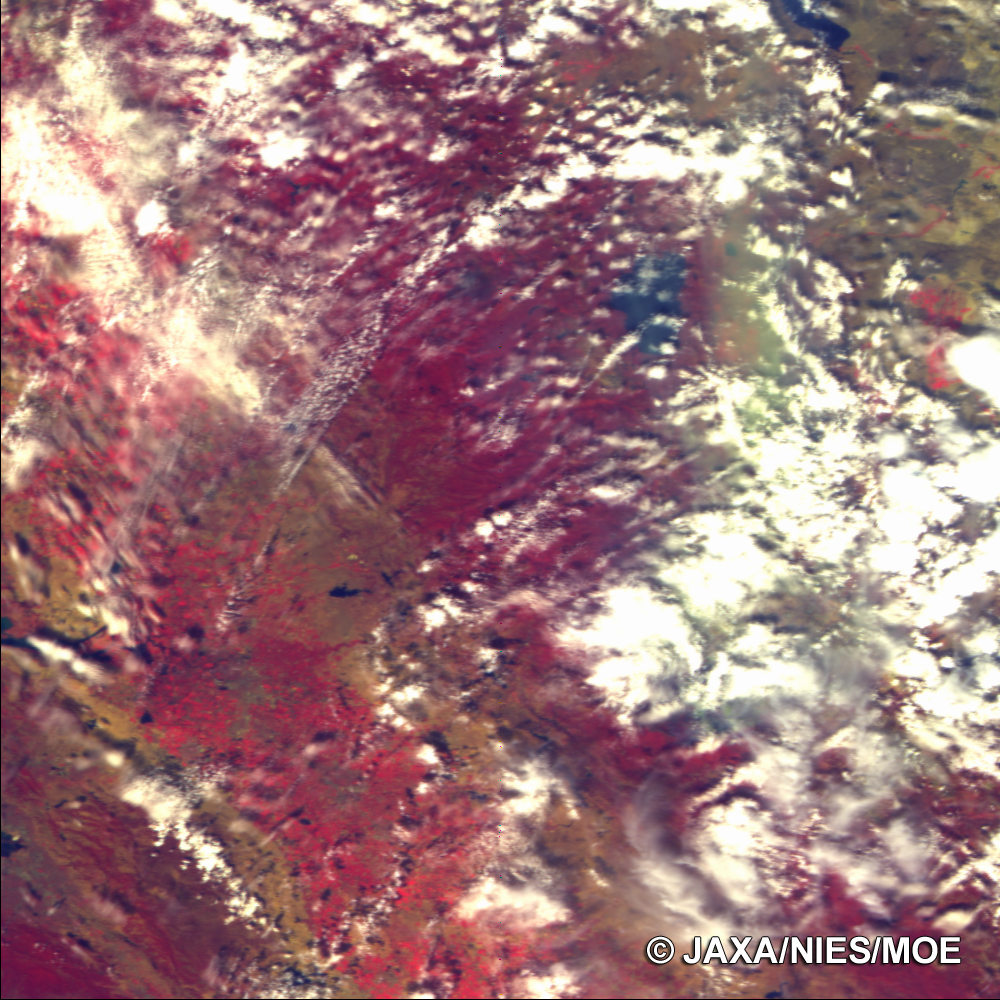 Sep. 1, 2013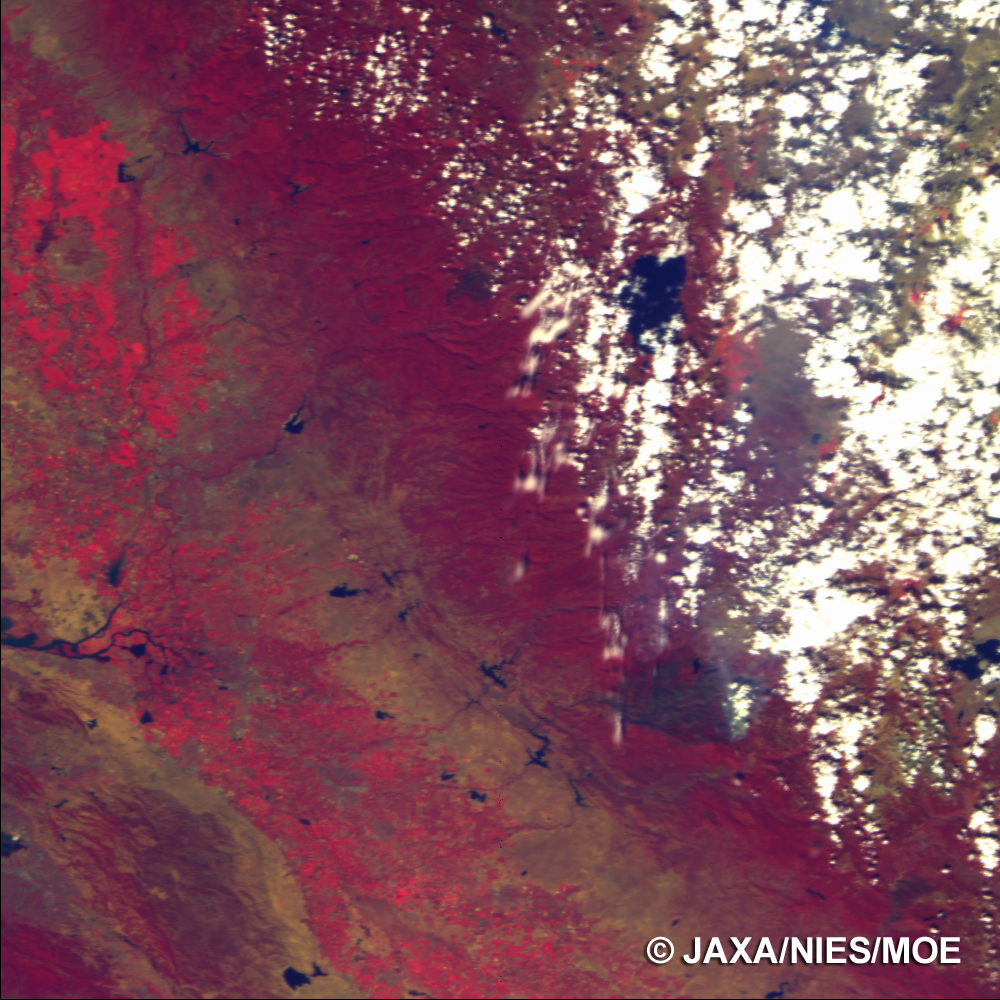 Sep. 4, 2013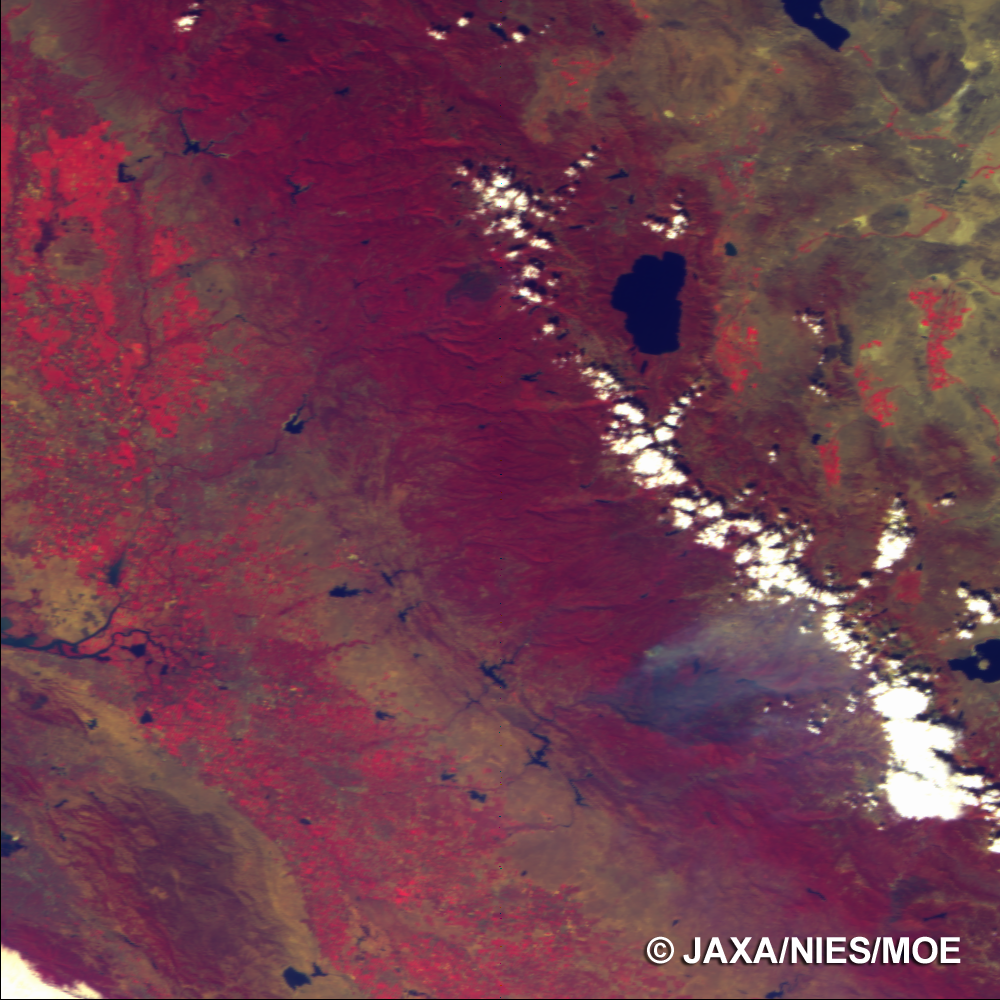 Sep. 10, 2013

Sep. 13, 2013

Sep. 16, 2013

Changing of wild fire
Go to Top