K&C PALSAR 500m Browse Mosaic Product
As is known that the ALOS has been terminated on May 12 2011, we release the final PALSAR 500m Browse Mosaics at K&C Mosaic Homepage.
Eleven 500m spaced PALSAR browse mosaic datasets during a part of cycle42 (March 18, 2011 ~ April 22, 2011 of Mar. 18, 2011 ~ May 2, 2011) as listed in Table I are released. Fig. 1 ~ Fig.9 are the image examples. We have lasted the provision of the 500m mosaics for a long time. Unfortunately, this is the final data provision. We will come back again when ALOS-2 will be launched in 2013. We will see you soon.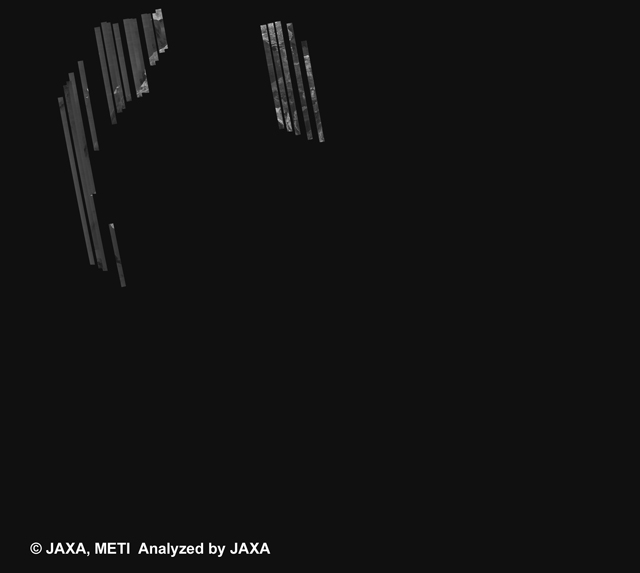 Fig. 1: The 500m Browse Mosaic of Africa (FBS/HH Ascending) for cycle42.
(Click to View Enlarged Image)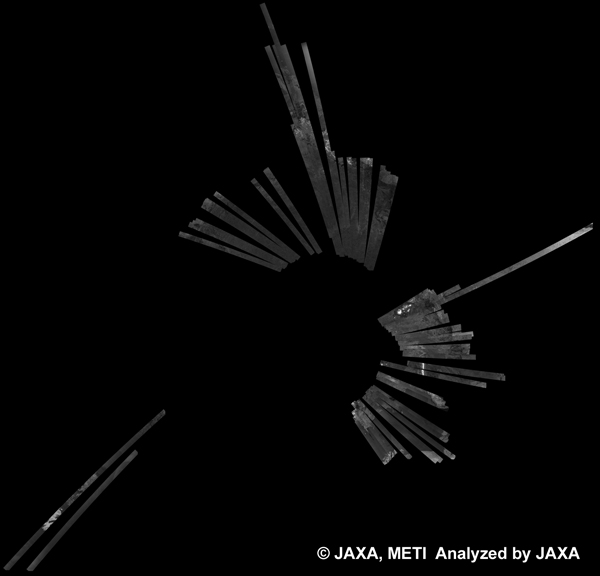 Fig. 2: The 500m Browse Mosaic of Arcticpole (FBD/HH Ascending) for cycle42.
(Click to View Enlarged Image)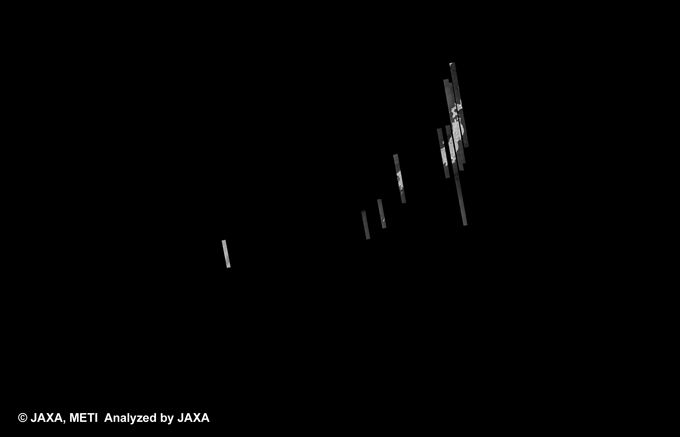 Fig. 3: The 500m Browse Mosaic of Asia (FBS/HH Ascending) for cycle42.
(Click to View Enlarged Image)
Fig. 4: The 500m Browse Mosaic of Asia (FBS/HH Descending) for cycle42.
(Click to View Enlarged Image)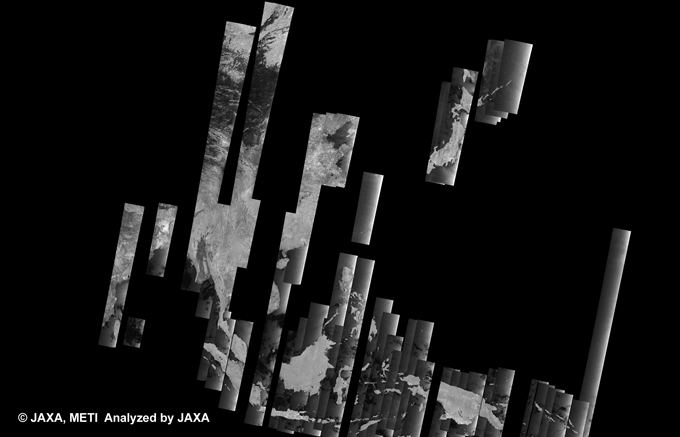 Fig. 5: The 500m Browse Mosaic of Asia (WB1/HH Descending) for cycle42.
(Click to View Enlarged Image)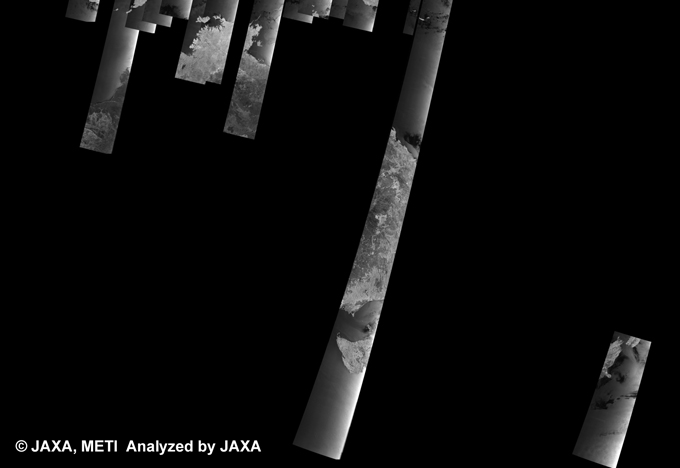 Fig. 6: The 500m Browse Mosaic of Australia (WB1/HH Descending) for cycle42.
(Click to View Enlarged Image)

Fig. 7: The 500m Browse Mosaic of North America (WB1/HH Descending) for cycle42.
(Click to View Enlarged Image)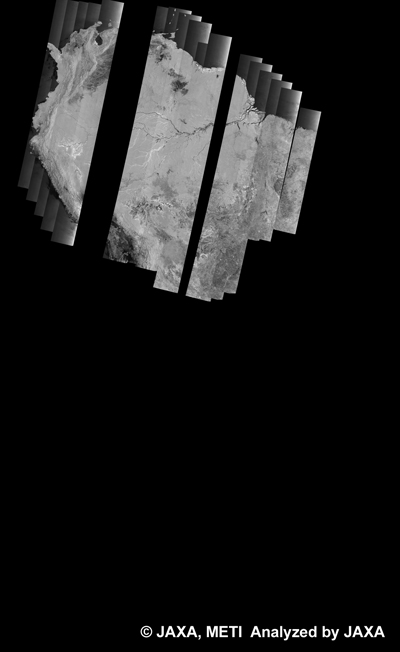 Fig. 8: The 500m Browse Mosaic of South America (WB1/HH Descending) for cycle42.
(Click to View Enlarged Image)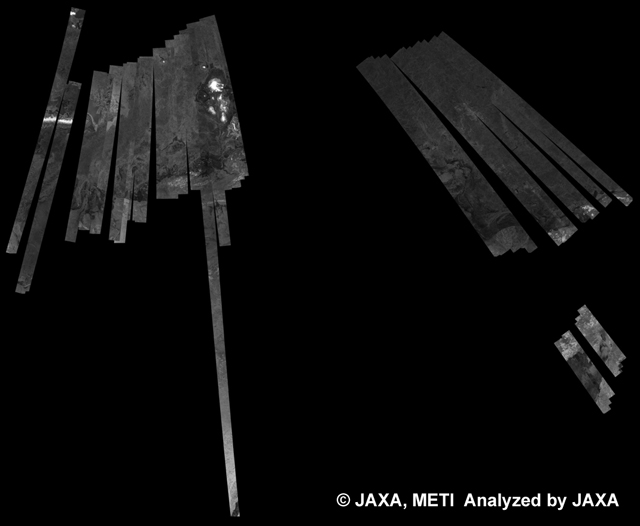 Fig. 9: The 500m Browse Mosaic of Siberia (FBD/HH Ascending) for cycle42.
(Click to View Enlarged Image)
---
Table I: A list of the PALSAR 500m Browse Mosaic products
Cycle
Sensor
Area
Mode
Path
(RSP)
Pixel
Spacing
Fig.
42
PALSAR
AFRICA
FBS 34.3 HH
A/9-39,
643-657
500[m]
1
ARCTICPOLE
FBD 34.3 HH
A/85-603
2
FBD 34.3 HV
A/85-603
 
ASIA
FBS 34.3 HH
A/400-486
3
FBS 34.3 HH
D/4-146
4
WB1 5beam HH
D/1-162,
670
5
AUSTRALIA
WB1 5beam HH
D/13-82,
630
6
NORTH_AMERICA
WB1 5beam HH
D/418-505
7
SOUTH_AMERICA
WB1 5beam HH
D/385-454
8
SIBERIA
FBD 34.3 HH
A/315-522
9
FBD 34.3 HV
A/315-522
 
©JAXA EORC