Data Application Researches
4. Land Use Monitoring and Land Cover Classification
Forest Classification Using Multi-temporal SAR Images

Multi-temporal JERS-1 SAR Image of the Congo River in Central Africa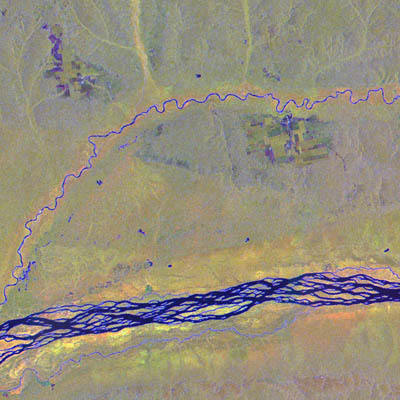 Fig. 1: Forest classification using multi-temporal SAR images(Click to View Enlarged Image)
(Red: Radar amplitude in November 1996,
Green: Radar amplitude in February 1996,
Blue: Radar texture in February 1996).
---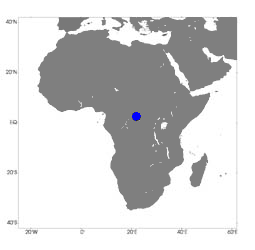 Image mosaic created from JERS-1 radar imagery. Resolution of this particular mosaic image: 100 meters / image pixel. This area is dominated by tropical forests, which appear yellow / green in the image.
Human settlements and activities apparently forest plantations appear as rectangular features along the smaller Mongala River. Young forest stands appear dark green, while order stands appear light green. The difference in texture (roughness) between natural forest (rough) and planted forest (smooth) is obvious, and caused by the homogeneity of the plantations in terms of species and age.

Extract from the JERS-1 Earth View published by NASDA EORC
©JAXA EORC/JRC